A massive congratulations to Swansea's Ben Williams for taking this years Nitro X Cross 2013 title!
Although 2 rounds still remain (Stoke Nitro September 14th and 15th) Some awesome driving from Ben this season means he can relax on presentation day after wrapping up the title early.
Ben has kindly written a report on his Nitro X Cross journey and can be found HERE
Here is the drivers standings with 2 rounds to go (top 30 from 137 entries, full list can be found on the results pages)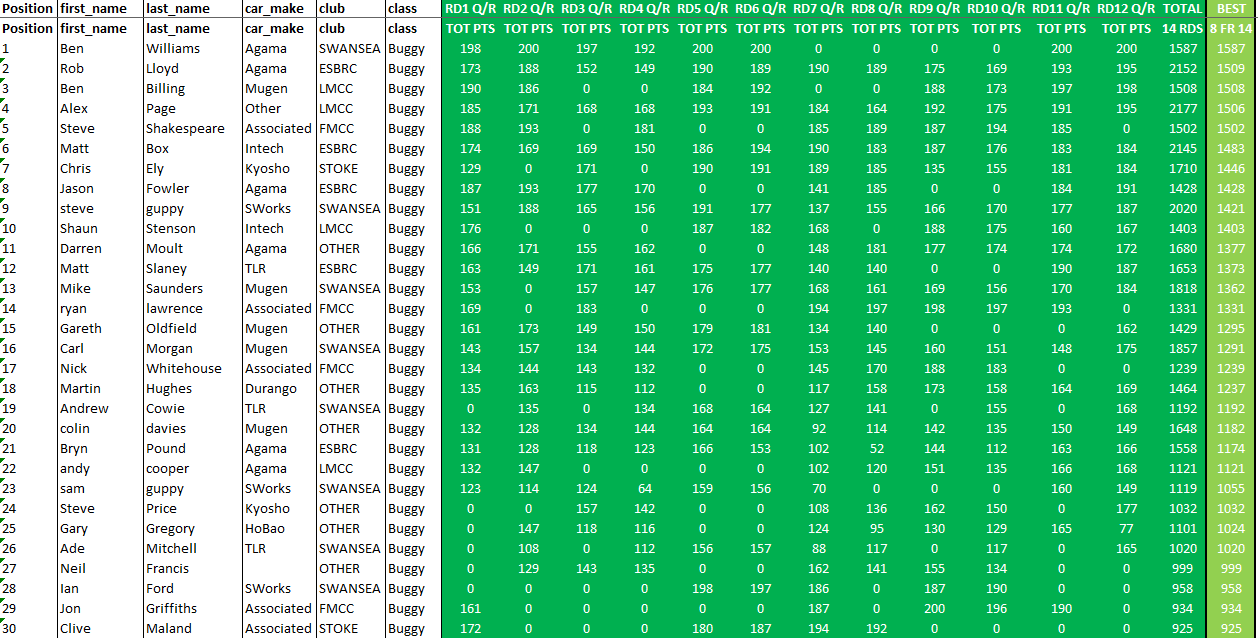 Once again a big well done to Ben from all of the Nitro X Cross team, we hope you can return next season to defend your crown!
Ben has also helped local club Swansea to a sizable lead in the club championship. Can the Swansea boys do the double and take home the club trophy too?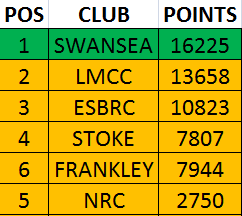 Booking in is now open for the final 2 rounds of the series, even if you havent competed in this years championship why not come and try it out? We encourage all abilities to enter and try to create an enjoyable racing atmosphere with plenty of track time for just £7.50 per day when pre booked for a 2 day racing weekend.
Booking in can be found on the Nitro X Cross website www.nitroxcross.co.uk